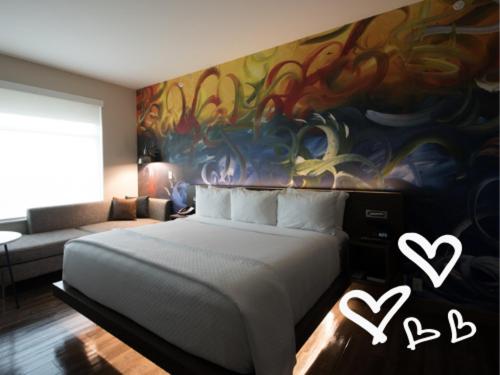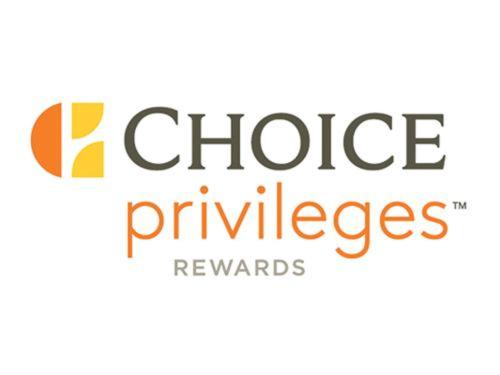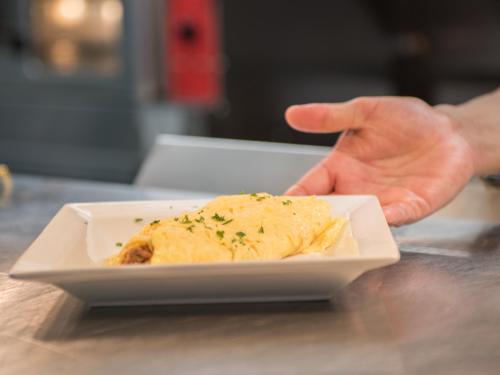 Enjoy daily breakfast at our on-site restaurant, The Social Circle, made from scratch by our very own in-house chef! Subject to availability.
MORE INFO
|
BOOK NOW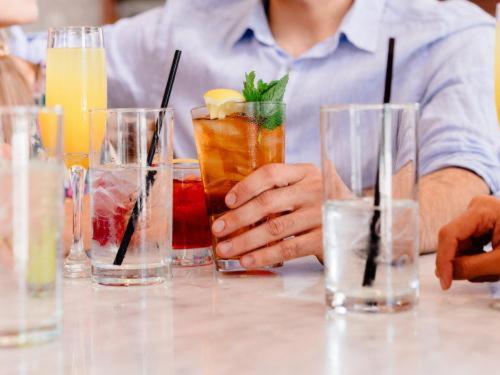 Pacote de pizza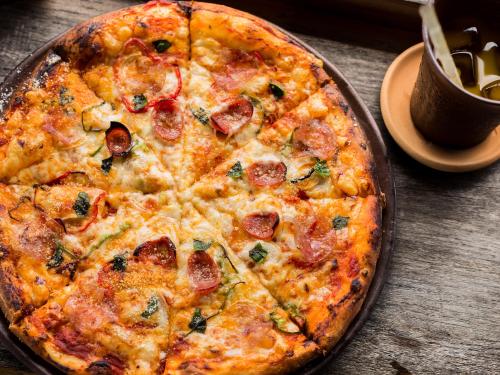 Desfrute de um jantar rápido e fácil com o nosso pacote de pizza. Inclui uma pizza grande de pimenta ou queijo e uma garrafa de refrigerante de 2 litros por estadia. Basta ligar para a recepção entre as 4 da manhã e as 12 da manhã para encomendar.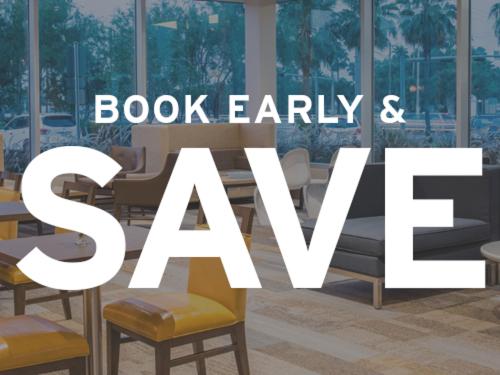 Save up to 15% when you book with Cambria Hotel McAllen Convention Center at least 7 days in advance of your stay with us!
MORE INFO
|
BOOK NOW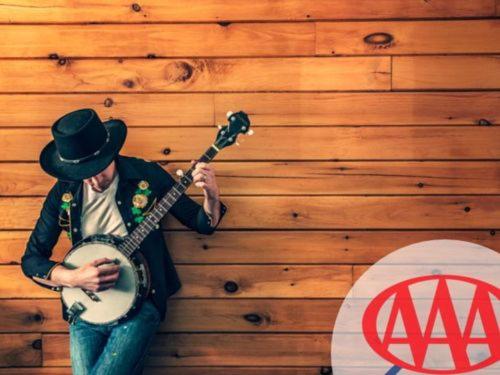 AAA/CAA members receive a minimum of 10% discount at Cambria Hotel McAllen Convention Center. Valid I.D. and AAA/CAA membership card required at check-in.
MORE INFO
|
BOOK NOW
Taxa exclusiva de membros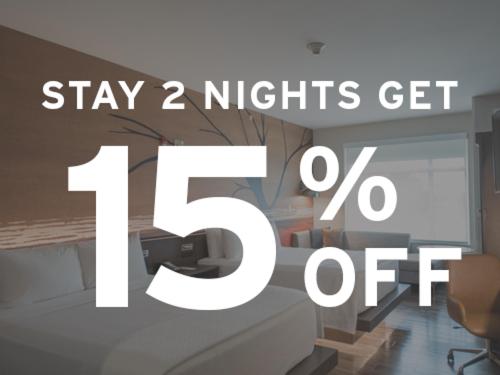 Os membros são recompensados ​​com nossas taxas mais baixas quando se reserva diretamente com o hotel Cambria e suites.
Pacote Café da manhã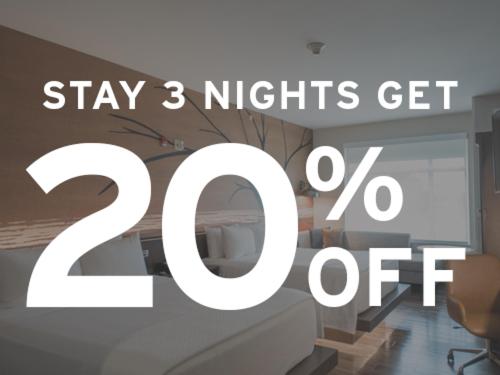 Aproveite o café da manhã no Social Circle. Reserve agora e cada hóspede adulto registrado no seu quarto irá desfrutar de um pequeno-almoço artesanal todas as manhãs.
Pacote de Pontos 1000 Pontos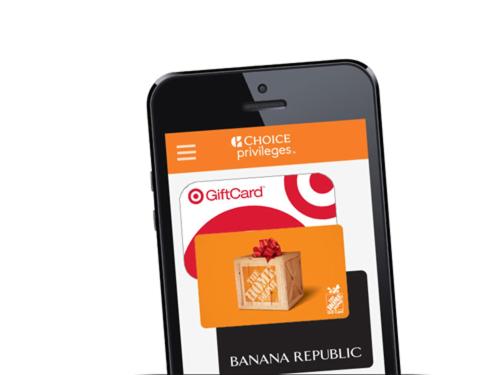 Fique no Cambria hotel & suites McAllen Convention Center e você ganhará 1000 pontos-chave Choice Privileges por estadia. Reserve agora e ganhe mais hoje.
Stay at the Cambria Hotel McAllen Convention Center and you'll earn 2,000 bonus Choice Privileges points per night of your stay. Book now and earn more today.
MORE INFO
|
BOOK NOW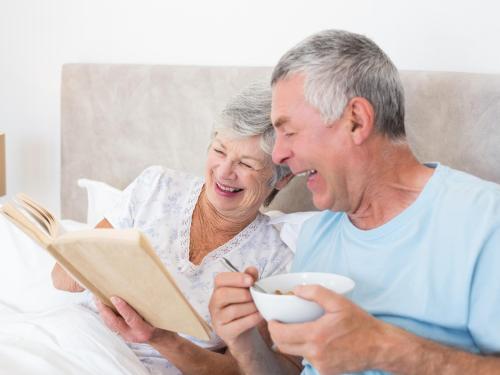 All guests age 60 or older + AARP members automatically save 10% off our best available rate with valid I.D. or AARP membership card.
MORE INFO
|
BOOK NOW